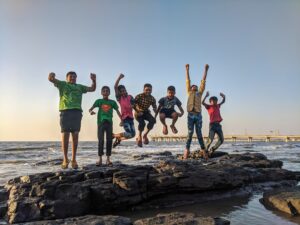 Begin Goals with Children and Youth
Hi, Welcome to Goals With Kids, I'm LeAnn Hunt and this is our first blog about the Children and Youth
Read more.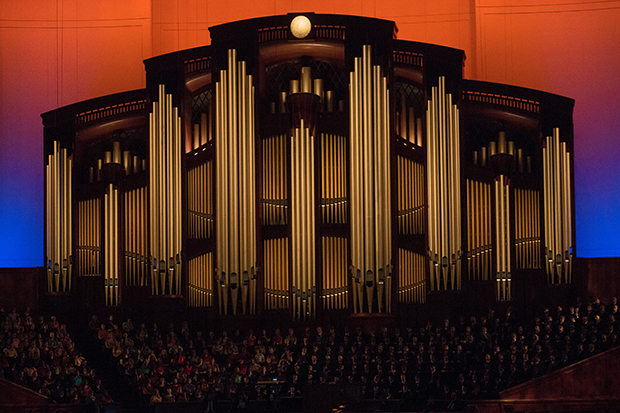 Change in the Children and Youth initiative of the Church of Jesus Christ of Latter Day Saints
Hi! Welcome to Goals with Kids. Where we help parents raise resilient kids with home-centered goal setting. Today we are
Read more.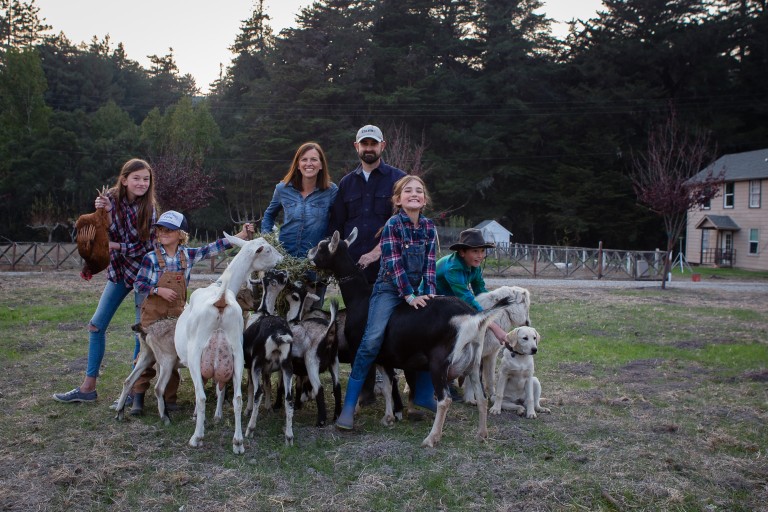 Real Life, Not a Glossed Over Fake One
A friend sent me this article about the new Come Follow Me home-centered curriculum. It has some great ideas for
Read more.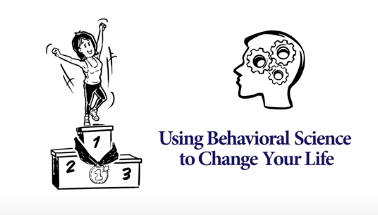 Stages of Change
] One way to look at goals is through the Five Stages of Change. Think of a goal you have
Read more.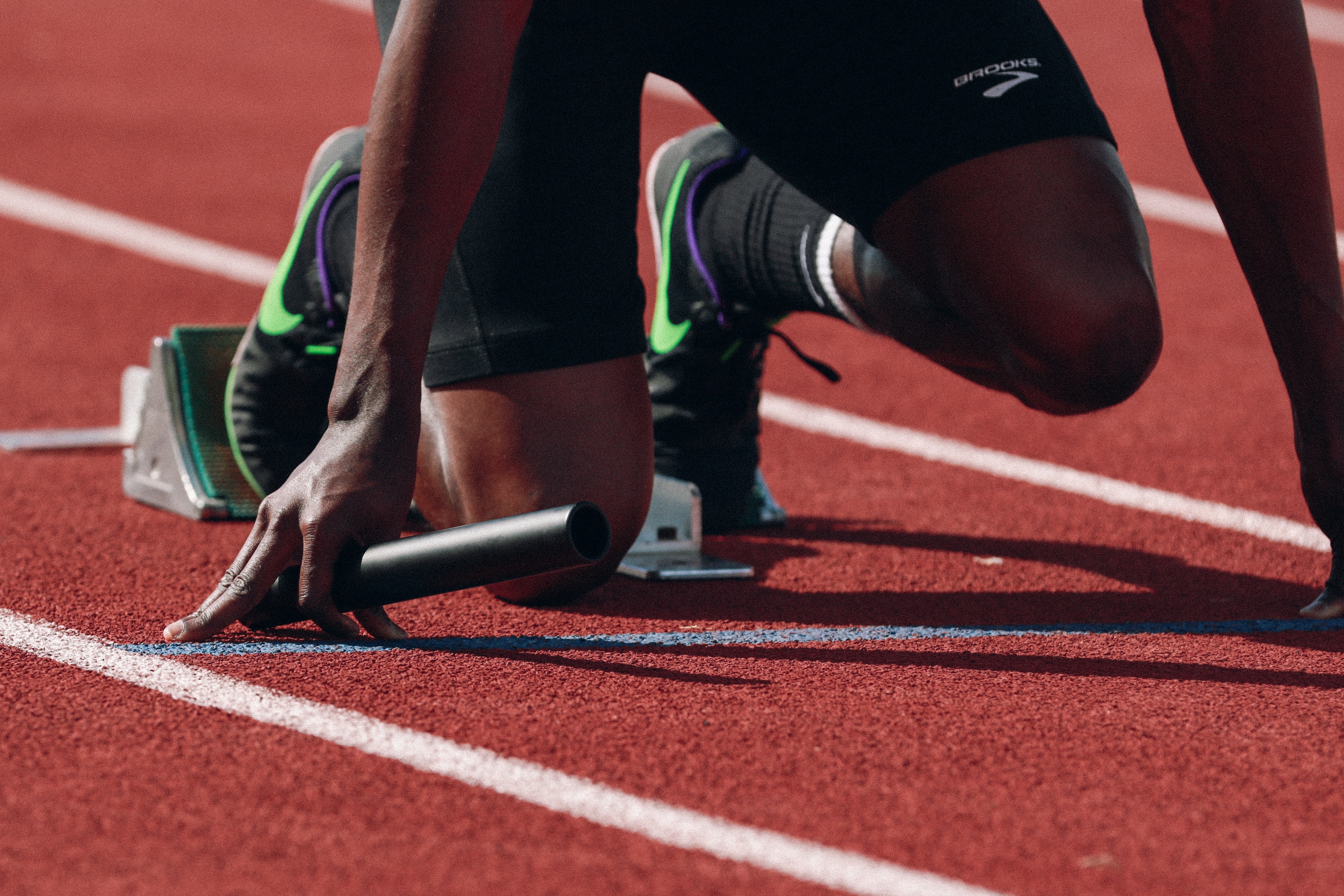 On Becoming – Brett's Inner Coach
Brett Ledbetter interviewed 15 successful athletic coaches to see what they had in common. It was this. They focus less
Read more.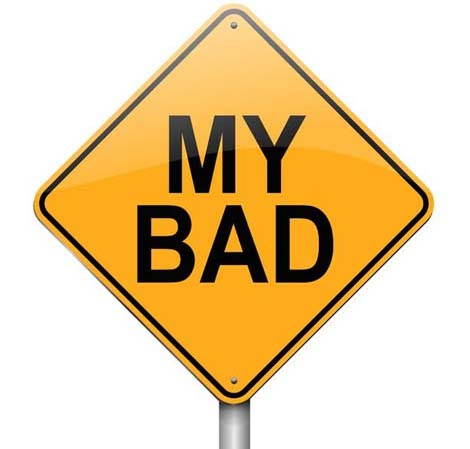 My Bad
I was in a University of Phoenix class, taking an online masters degree in education. An experienced teacher was teaching
Read more.