Courses for GOOD PARENTS learning to become GOOD AT PARENTING
Yes, you are right! there are actually skills and tools for becoming GOOD AT PARENTING
We were never taught these in school, and society never even told us these skills existed. THAT'S JUST NOT RIGHT
In Life Changing Membership we teach courses to help GOOD PARENTS learn the skills and toosl to be GOOD AT PARENTING.
We are offering the first two weeks Free. when you love it, only $20 per month. Cancel anytime. we would love to have you
Also receive our course on "Resilience" FREE when you join.
What's in Life Changing Membership?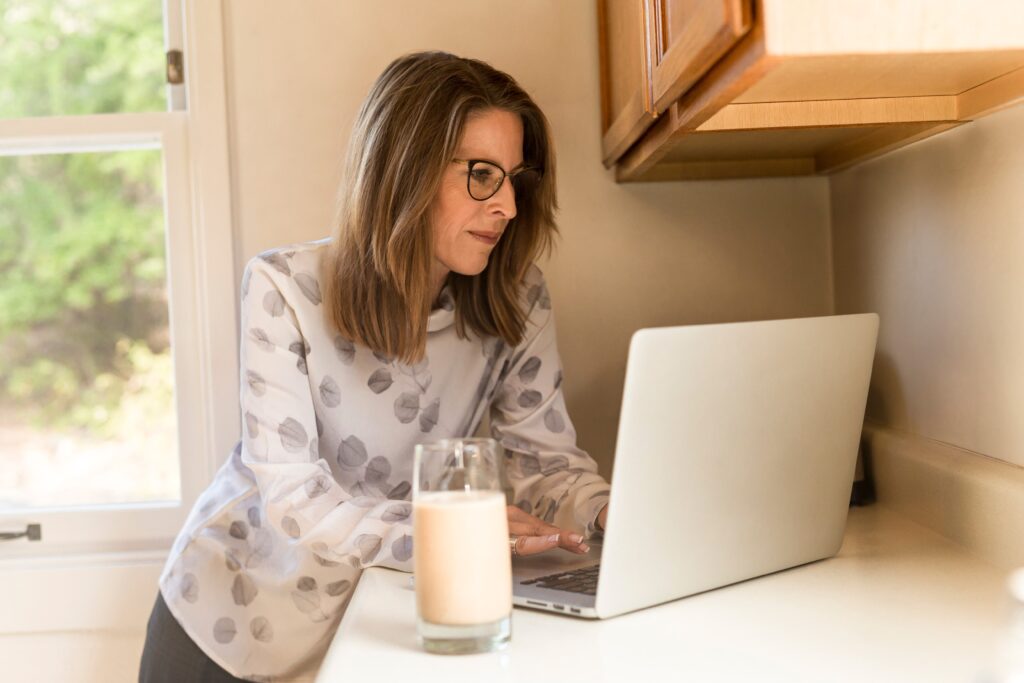 busy life?
learn anywhere/anytime
Video
explaining the core principles and research with audio and visuals
Classroom
Live group discussion of how to apply what we learned
Podcast
of the topic with examples and stories
Every month is a focused course for your life
Instead of avoiding hard things, distracting ourselves, pretending everything's okay, and numbing our discomfort
with a donut, we focus on tools to engage with our lives, our relationships, and our own minds.
Life Changing Membership will take you on a journey of personal development.
We provide the tools you need to change your emotional lifestyle.
But the change is entirely up to you.
Get new results in your relationships by changing yourself first.
End the cycle of beating yourself up and not ever feeling enough.
Change your actual brain health. 
Catapult your personal growth with new tools working from your strengths.
YOUR Emotional Lifestyle Affects:
Your life is already working. The way you handle your thoughts and emotions (your emotional lifestyle) affects everything in your life. Our tools help you tweak your emotional lifestyle to get the results you want.

Why did I start Life Changing Principles & Membership?
I SAW A NEED

I've spent twelve years teaching Life Changing Principles in many roles: as a stake institute teacher, as a certified coach, as an academic researcher, and as a mother of seven, just to name a few. As an educator and researcher, I teach tools based in research and personal experience. I know what works for me, for my seven adult children, and for the many students that have attended my courses.
I've tried it, and it totally works. I never thought it would because I have some emotional teenage girls, and it has been so awesome
There is no one right goal you have to work on. I felt like there are a lot of things I'm supposed to be doing…[LeAnn] always gives that great sense of freedom to me. It's totally up to me.
I feel a sense of urgency now that I hear everyone talking about it [Children and Youth Program] and getting trained on it. I don't know what I am doing, but at least LeAnn is giving me a tip of the iceberg to stand on.
I want my kids to be successful…Before the class I was setting goals for them, but now I have reversed the way I've communicated with them. It's actually their goals, and I am just supporting it, so when they are older they know they are the ones that made these goals happen.
Learn a new themed course each month

Get immediate access to all of last month's course

Learn a new lesson each week - presented through three teaching styles
If you miss the live class, you can watch the class recording later

Post questions for LeAnn from the portal

Bonus Content: