Family Life Coaching:
Feel like a person again
Skills to become the kind of person YOU want to be
You deserve the same kind of training
that you can get at work, school, and the gym.
As a mom of 7, I know how hard it is to create change at home. It's easy to lose yourself in all it takes to run a home. I teach you how to coach yourself through personal change so you can be the kind of person you want to be at home. The tools, principles, and framework I teach helps you take responsibility for getting your life back, taking action, and getting unstuck.
Weekly Classes & Early Access to Courses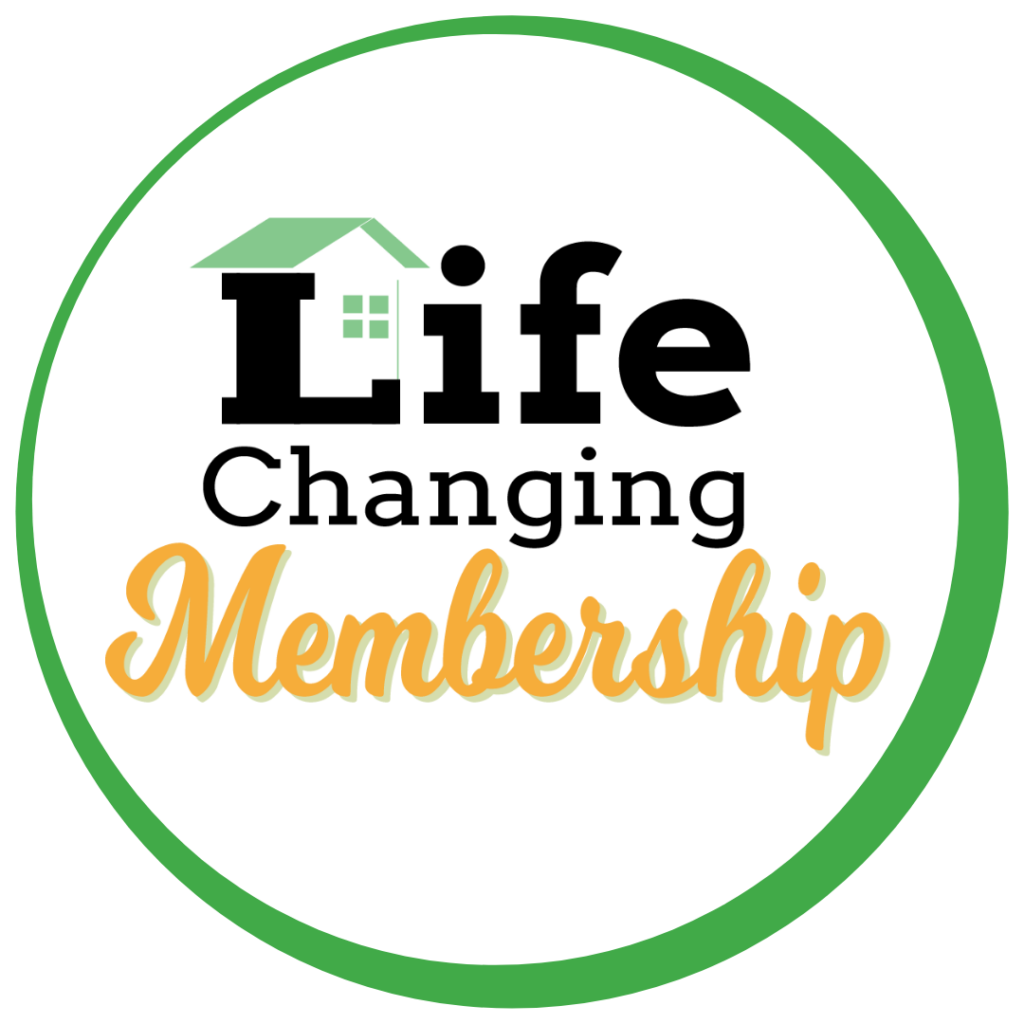 Courses to help you be successful at home.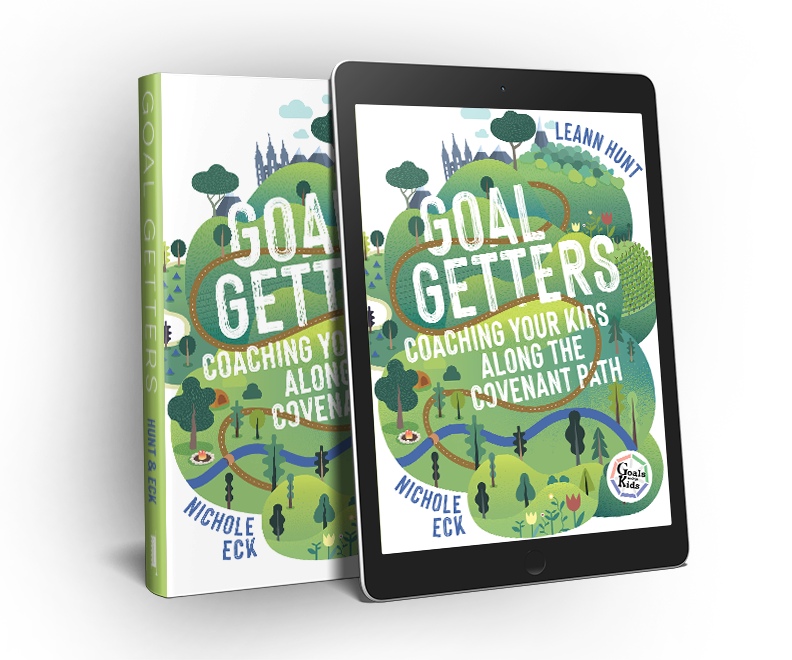 Co-authors LeAnn Hunt and Nichole Eck are excited to announce their book, Goal Getters, which is available at Deseret Book, Seagull Book, and Amazon.