Have questions about the new Children and Youth program?
Click through for some answers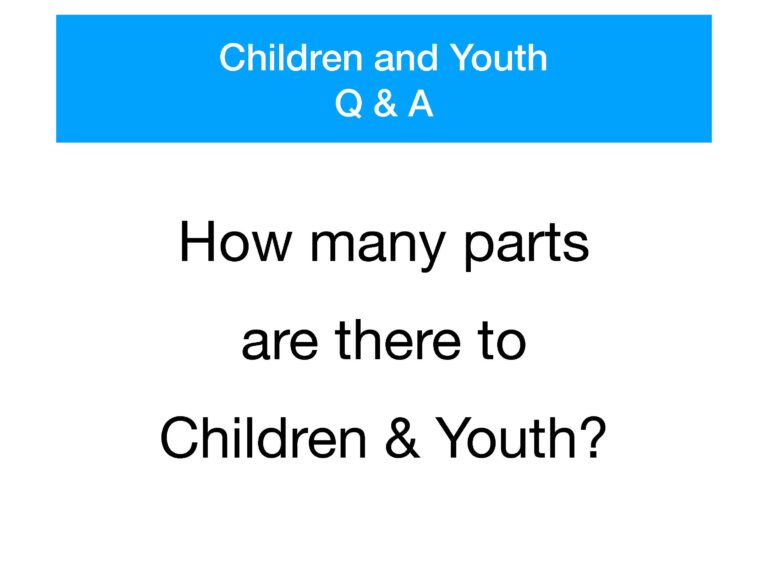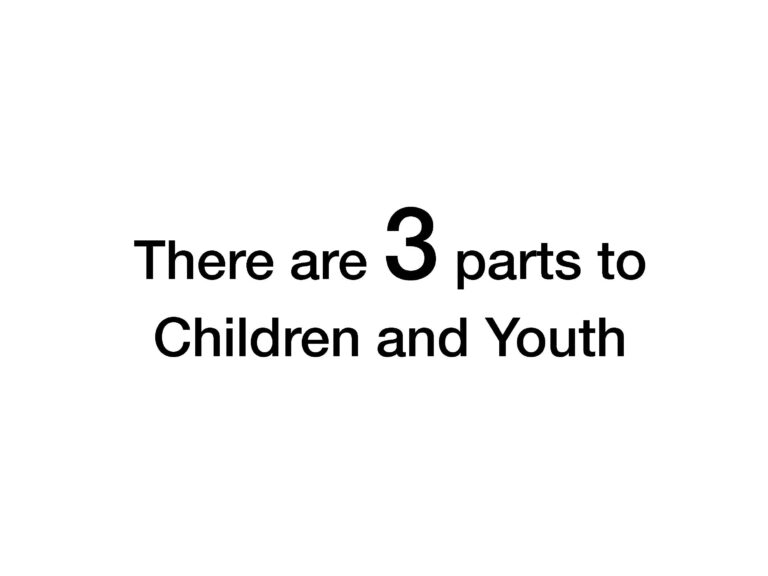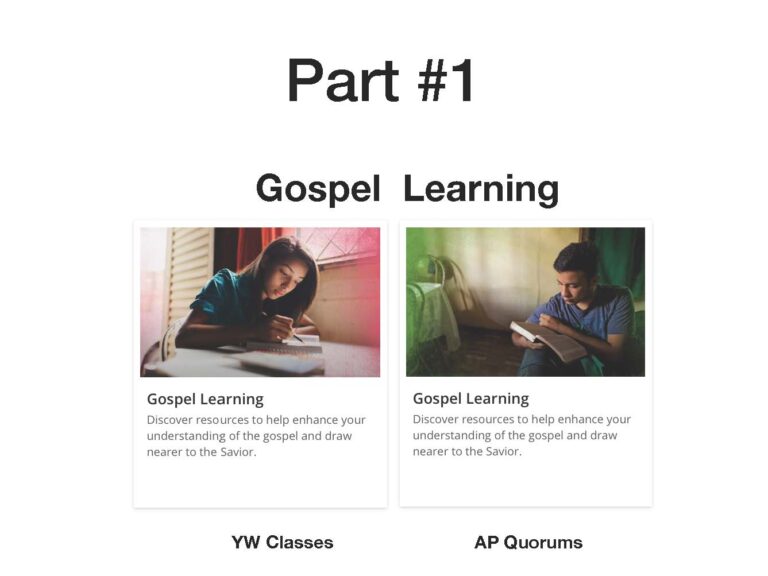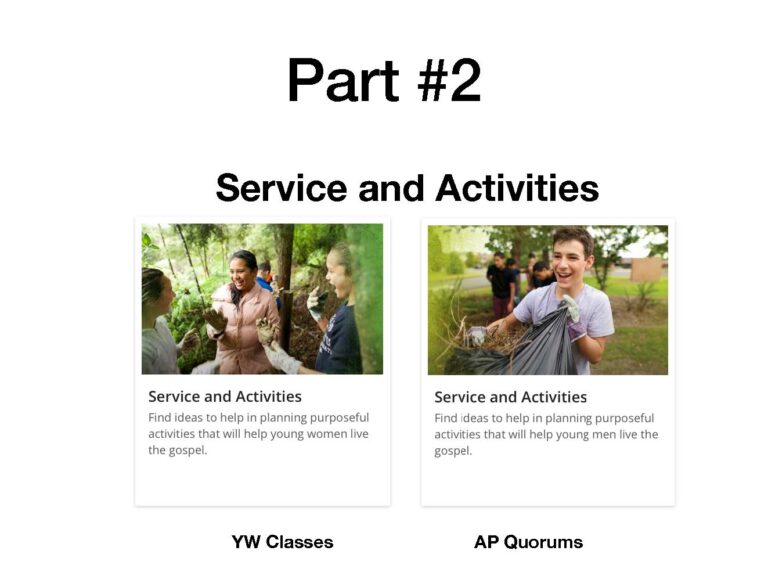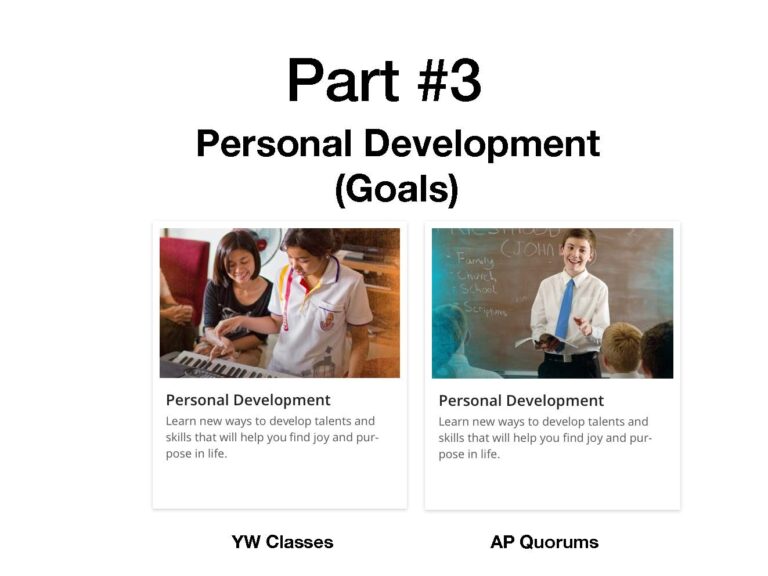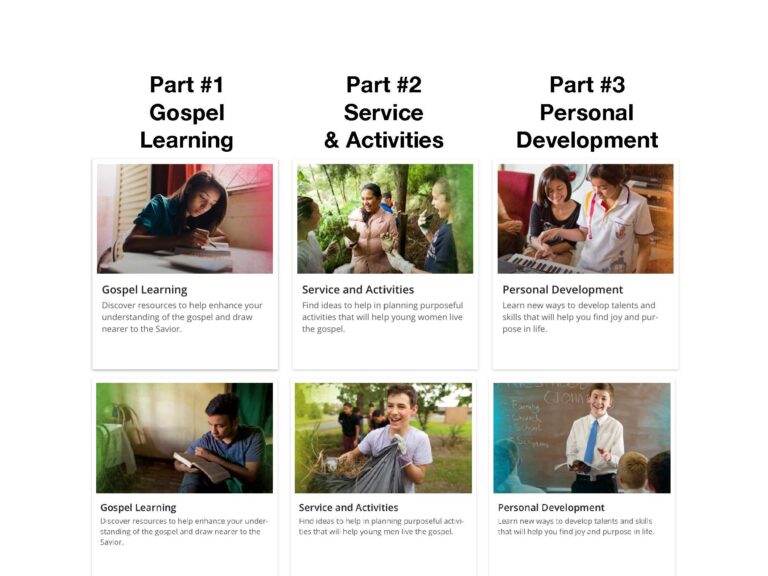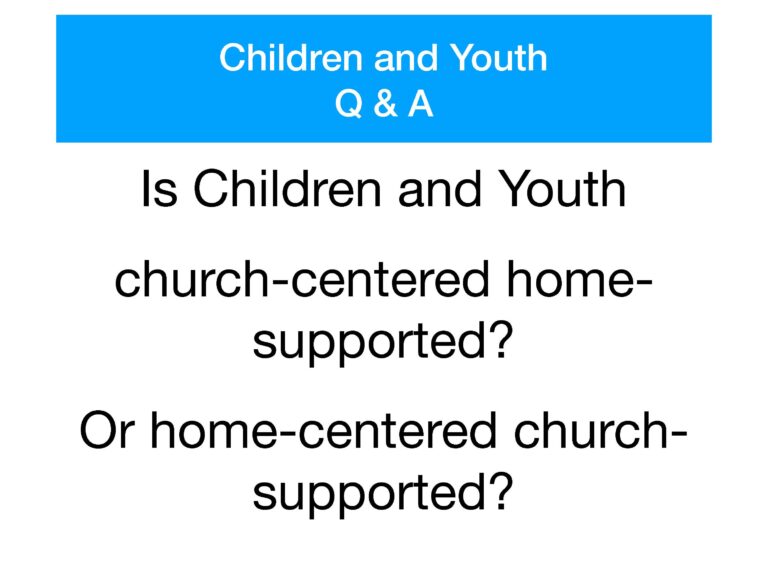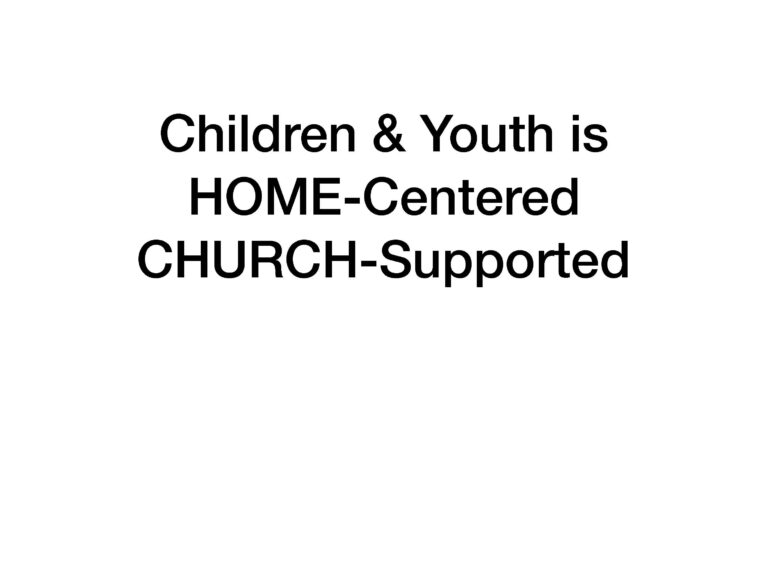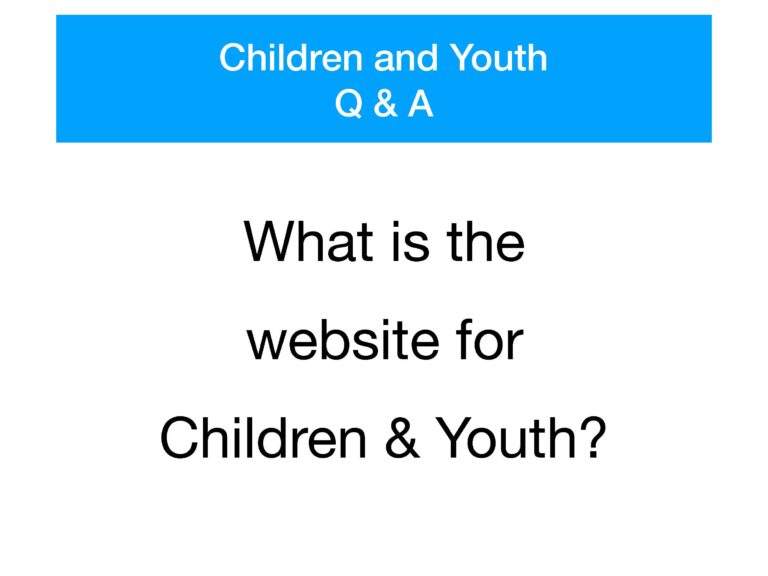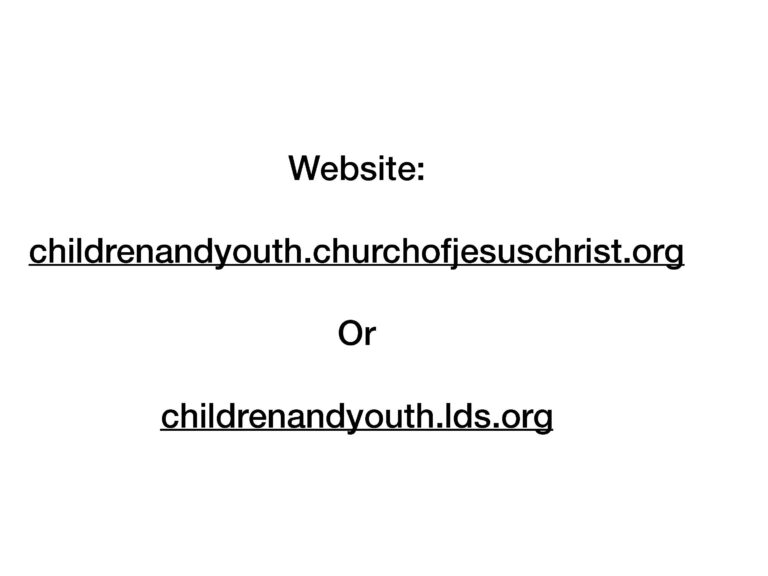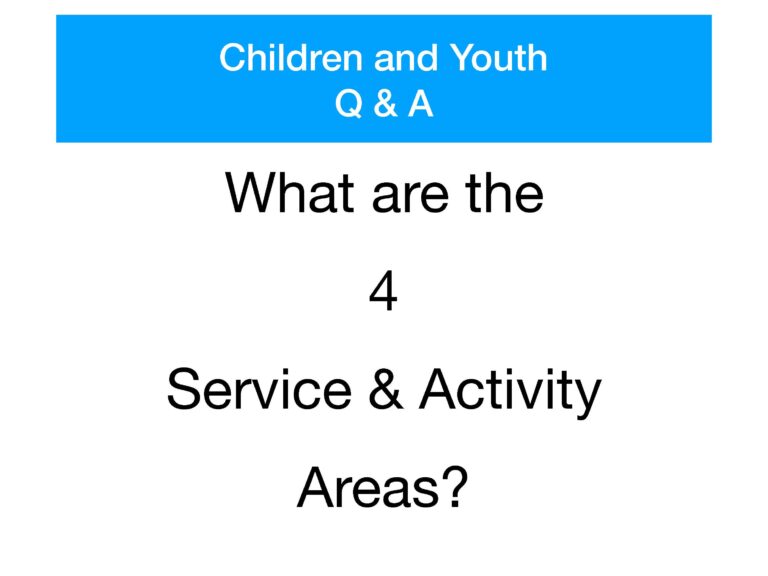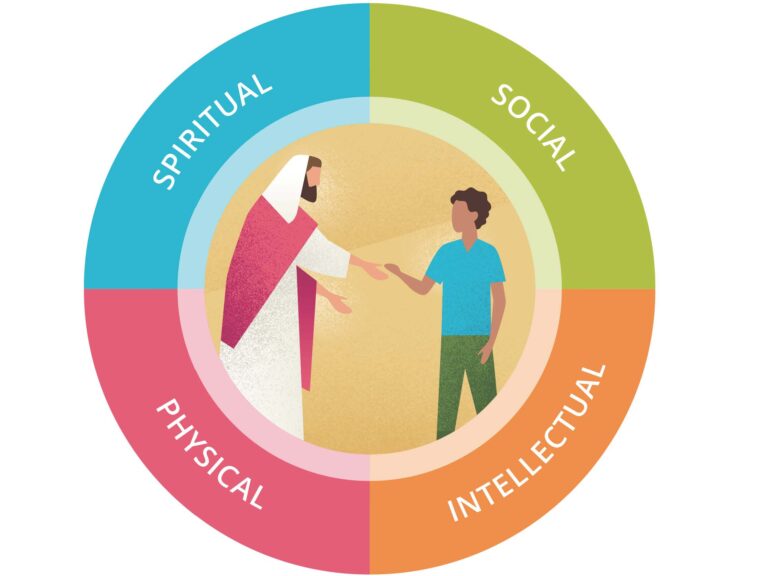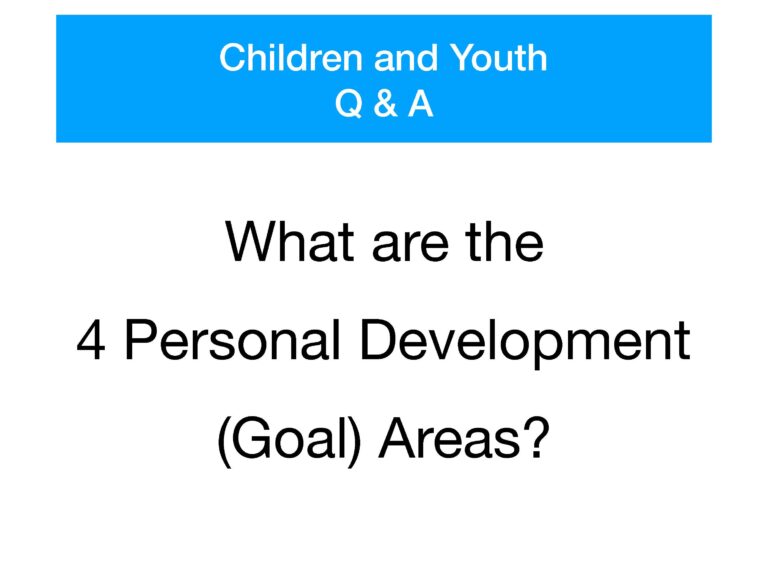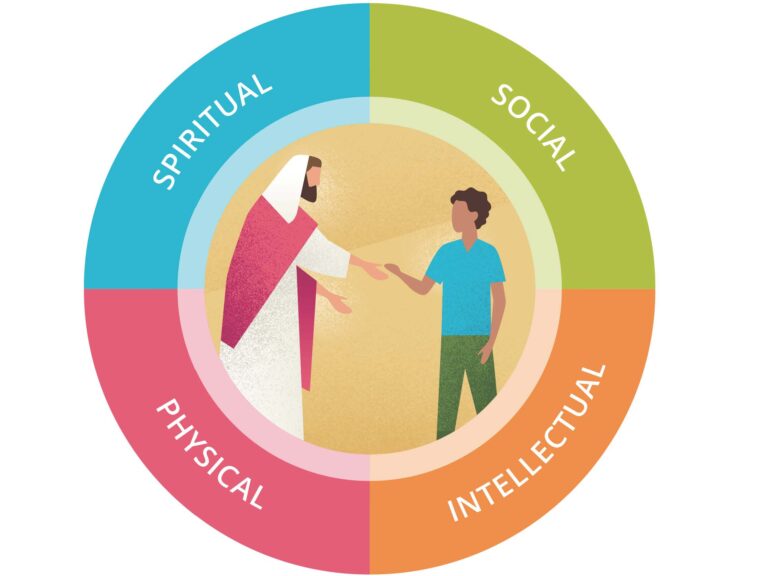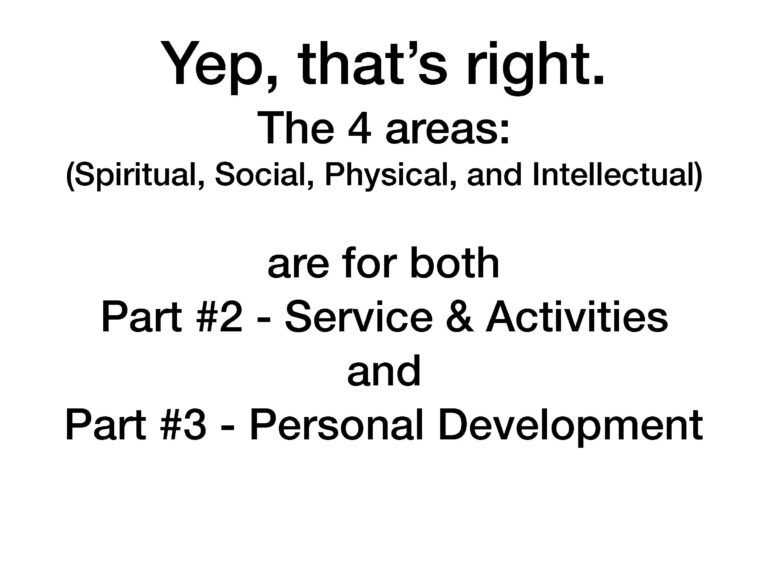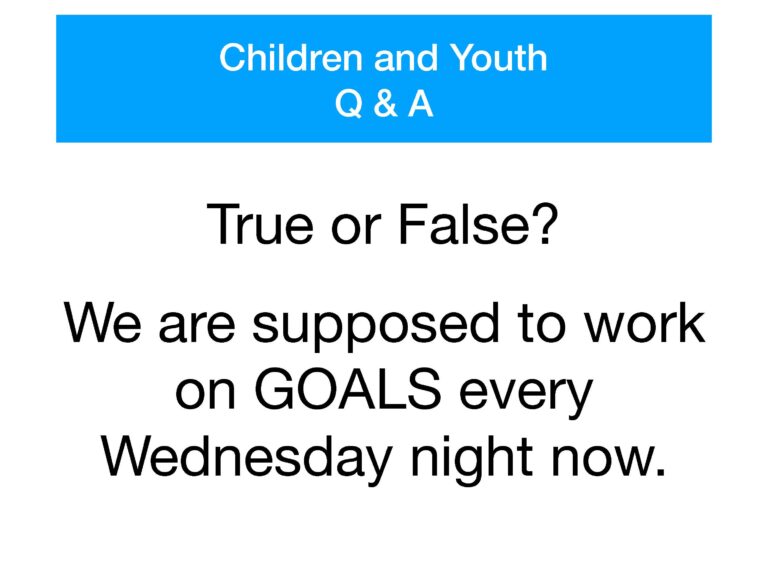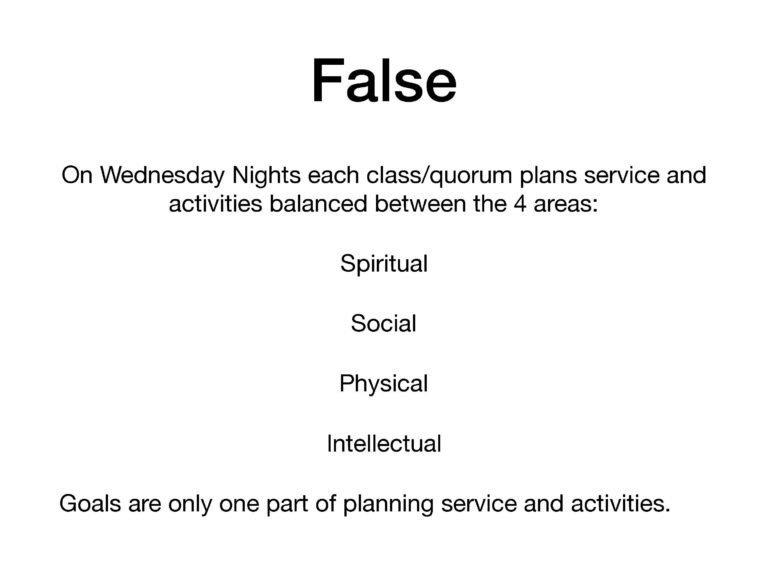 Get a FREE Question Sheet, Ideas on how to start talking to Children and Youth about goals
Sign up for a FREE Question Sheet, Ideas on how to start the conversation
Something to get you started
This is what we found and used with our groups
Don't forget the Elder & Sister Oaks Face-to-Face!
There will be an hour of more info about the Children and Youth initiative! 4:00 Mountain time Sunday Feb 23rd
New Gospel Living App is here!
Search for GOAL ideas!
Search for Activity ideas!
Create circles with your family and class!
Did you know that you can search for goal and activity ideas on the Children and Youth website too? Take a minute to browse and find some great ideas for your family or your class or quorum!
There's a search bar on top and this tiny little icon in the top right corner that lets you select just goal ideas or activity ideas or even just music or videos.
How do Bishoprics Orient new YM and YW Class Presidencies?
To find the orientation guideline for bishoprics on the church website go to:
1. Select "Church-Supported Resources for Leaders"
2. Scroll down and select "Quorum and Class Presidency Orientation" (It's the last entry in the Service and Activities section and just above the Personal Development section.)
"Bishoprics have a responsibility to orient newly called Aaronic Priesthood quorum and Young Women
The orientation covers:
Being called of God
Ministering to those you serve
Administrative responsibilities
Planning meetings and activities
The guide includes a printable handout for the youth to fill out and take notes on. The orientation can be given in ward youth councils or other settings. As directed by the bishop, YM and YW leaders could also review these resources in a class or quorum presidency meeting
Get a FREE Question Sheet, Ideas on how to start talking to Children and Youth about goals
Sign up for a FREE Question Sheet, Ideas on how to start the conversation