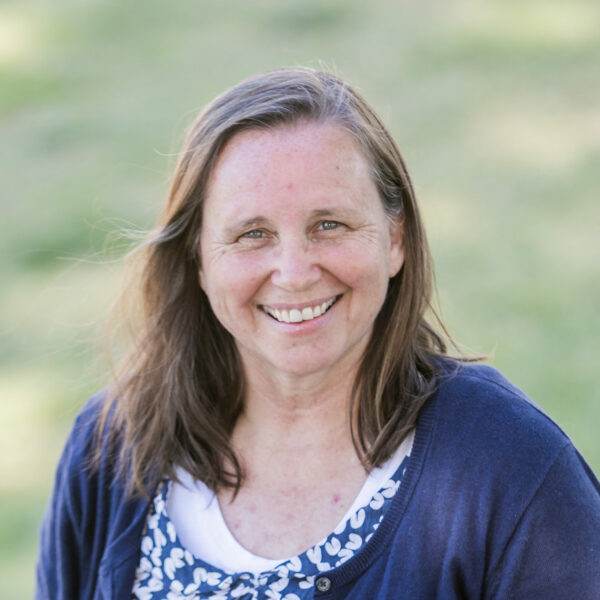 LeAnn Hunt
CEO & co-author
LeAnn is an entrepreneur, family life coach, and mom of 7 adult kids. She has a degree in computer science and a masters degree in secondary education. She is pursuing a masters in psychology from Harvard Extension School. She is the creator of Goals with Kids, which is patterned after her favorite teaching stint of 24 semesters teaching and discussing Life-Changing Principles with 30-90 women each semester.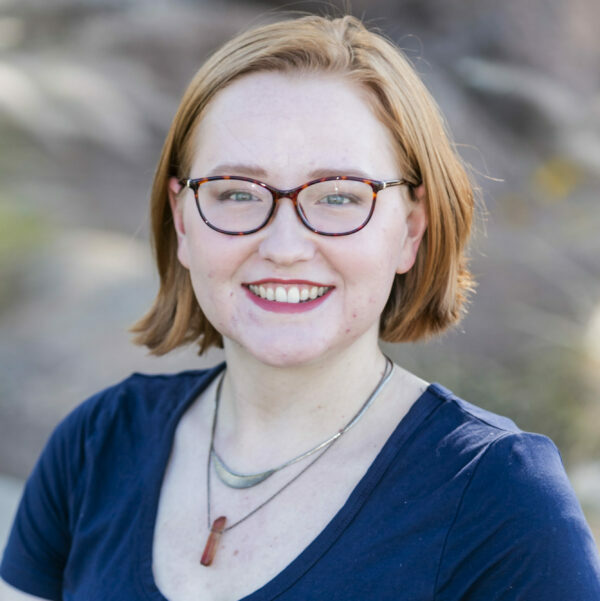 Nichole is a freelance editor. She has worked at several magazines since graduating from Brigham Young University, including the New Era and the Liahona. Her short fiction has been published in Sibyl's Scriptorium and her long fiction has won two first place prizes in the Storymakers First Chapter Contest. 
Her current novel, Breathless, is about a young man more scared of breathing than of the aliens destroying his planet, trying to redeem himself from a death he caused by not speaking up. 
Nicholeeck.com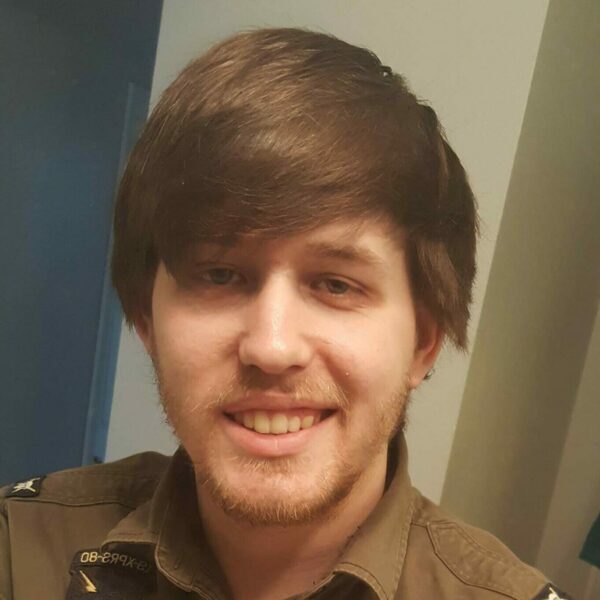 Jackson Hunt
Tech & Graphic Designer
Jackson will graduate from Brigham Young University in 2020 with a computer science major focused on animation and a business minor. As a generalist of design and creation, his past jobs have included designing websites, graphics, apps, games, animations, and stained glass. He leads the LCP marketing and research team.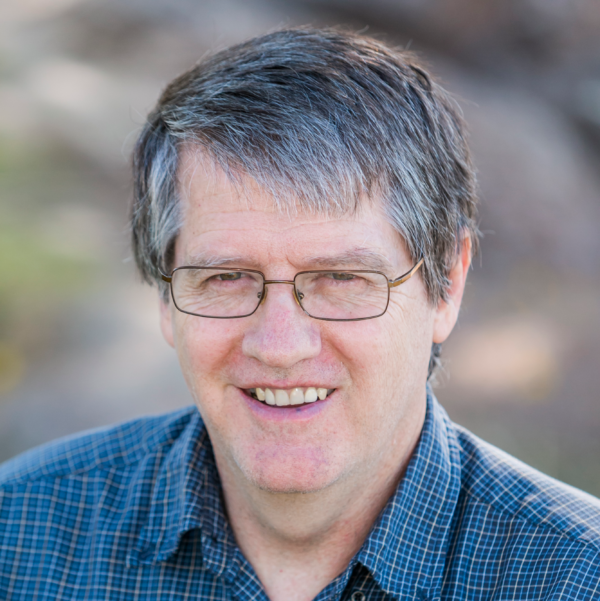 Daryl Hunt
Business Consultant
Daryl is a Senior Project manager at Dassault Systemes who works with worldwide teams to turn around at-risk projects. He has a Computer science degree from BYU and a Ph.D. in WOrkforce Education and Development with an emphasis in instructional design from Penn State. He serves as a business startup consultant  for LCP and oversees the goals with kids project and content creation.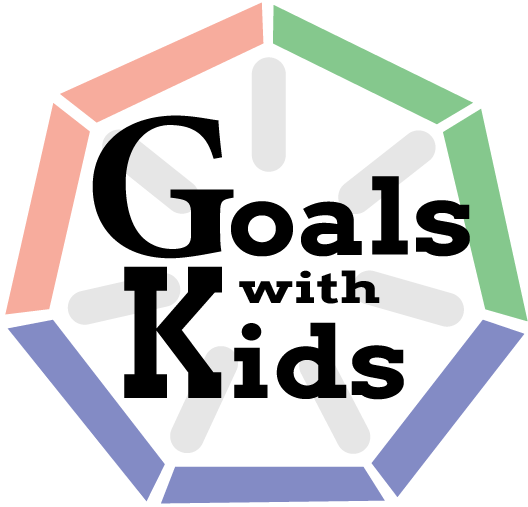 In Goal Getters, discover a wealth of inspired advice on how to help your kids establish healthy expectations, evaluate progress, stop fearing failure, and stay motivated through goal loops, an individualized approach to goal setting.
The Writing Process
Goal Getters originated from positive psychology research, family life coaching, and personal experience raising seven children for LeAnn and three children so far for Nichole.
Their writing routine includes daily early-morning calls via computer video conferencing with an occasional kid popping up in the background or crawling up on Nichole's lap. They follow the Goals with Kids model when they remember to, having goal conversations to guide their progress. Nichole writes early in the mornings and on Saturdays while her husband takes the kids and in snippets in between the demands of three young children, homeschooling, writing group, and the distraction of 137 tabs open on her computer.