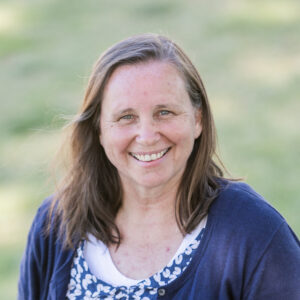 I'm a mom, researcher, teacher, author, and coach. I love life's messy situations, digging deep, making sense of things that don't make sense, and teaching what I discover in the process to others. I believe we have the power to change our lives, our homes, and our relationships.
I'm a mom of 7 kiddos who are all grown up now. From toddlers to teenagers, there are always new challenges. How do I get them to do things? How do I calm their emotions? How do I support their journey? And how do I stay sane in the process? I was that mom who spent years taking and teaching parenting classes to figure it all out. I checked out library books, talked to other moms, and tried everything to learn what made my kids tick. I learned that all behavior makes sense and dozens of other critical "ahas" that made my life as a mom go better. You're on the same journey I was. I'm just a few years ahead of you.
I LOVE going down the rabbit hole of google searches, taking classes, reading books, reading academic research, and asking other moms and experts until I figure things out. Just like you are doing now, I searched for answers until I found something that worked. I love learning and pour many hours of my life into learning from formal research in school to independent research at home on my computer. I'm getting yet another masters degree from Harvard Extension School in Psychology right now. So far the courses on resilience, positive psychology, and coaching have been remarkable. I simplify all that learning and pass it on to you.
I am a teacher. I have a Masters Degree in education (which you probably don't care about) and hundreds of loyal students who love my classes. (You'd probably love to meet them.) I like taking messy, complicated topics and breaking things down into manageable bite-sized pieces. From the first time I heard an education week speaker at the age of 14 I've wanted to do what they did: take a body of work, sometimes a lifetime of research, and make it accessible, relatable, clear, and transformative. My teaching superpower is to pull existing wisdom from each participant as we figure out together how to take the next tiny action step to change our lives, our homes, and our relationships.
I'm a writer with hundreds of recorded insights, thousands of journal entries, articles, and a new book. I thought everyone was a writer and wrote their thoughts down to sort them out. It wasn't until I was a grandma going back to school for a summer term at BYU (again) that I realized that being a writer is a thing and not everyone does it. I took all the writing courses I could, including being a reporter for the Universe. Check out my book on goals with your kids
here
.​
You've probably noticed coaching is a big new thing now. Everyone's become a life or health coach. What's the appeal? Coaching gives you expertise in human change. We learn how motivation works, how change works, and how to support other people who want to change without getting in the way. It's not only a great career, it's great for personal growth. Becoming a certified life coach is so empowering that I don't just want to coach, I want to teach you how to coach yourself along life's unpredictable path. I combined all these strengths when I created Life Changing Principles, with principle based courses, podcasts, and the Life Changing Membership. With the imposed limitations of Covid-19, the miracle of technology, and the desire to teach more than just the women of Gilbert, Arizona, I've taken my classes online. You can check out our current course offerings .
Why did I start Life Changing Principles?
I SAW A NEED

I spent 28 years teaching Life Changing Principles in many roles: as a stake institute teacher, as a life coach, as an academic, and as a mother of seven, just to name a few. As an educator and researcher, I teach tools based in research and personal experience. I know what works for me, for my seven adult children, and for the many students that have attended my courses.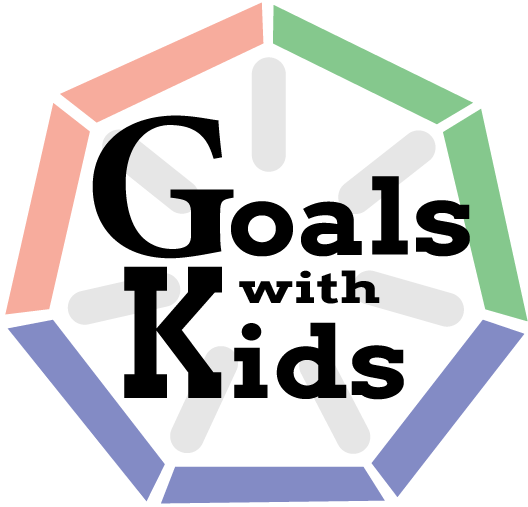 In Goal Getters, discover a wealth of inspired advice on how to help your kids establish healthy expectations, evaluate progress, stop fearing failure, and stay motivated through goal loops, an individualized approach to goal setting.
The Writing Process
Goal Getters originated from positive psychology research, family life coaching, and personal experience raising seven children for LeAnn and three children so far for Nichole.
Their writing routine includes daily early-morning calls via computer video conferencing with an occasional kid popping up in the background or crawling up on Nichole's lap. They follow the Goals with Kids model when they remember to, having goal conversations to guide their progress. Nichole writes early in the mornings and on Saturdays while her husband takes the kids and in snippets in between the demands of three young children, homeschooling, writing group, and the distraction of 137 tabs open on her computer.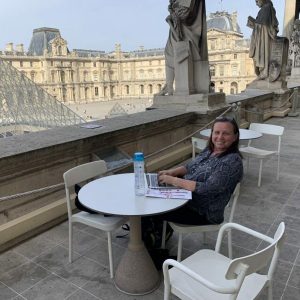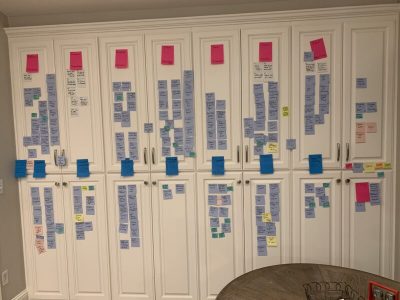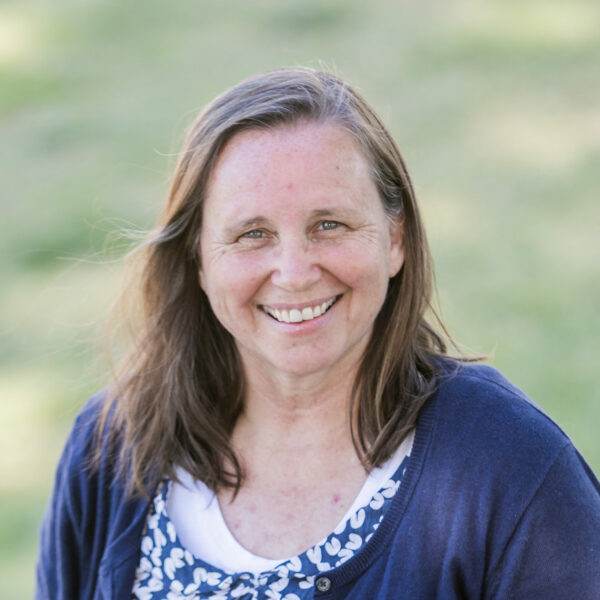 LeAnn Hunt
CEO & co-author
LeAnn is an entrepreneur, family life coach, and mom of 7 adult kids. She has a degree in computer science and a masters degree in secondary education. She is pursuing a masters in psychology from Harvard Extension School. She is the creator of Goals with Kids, which is patterned after her favorite teaching stint of 24 semesters teaching and discussing Life-Changing Principles with 30-90 women each semester.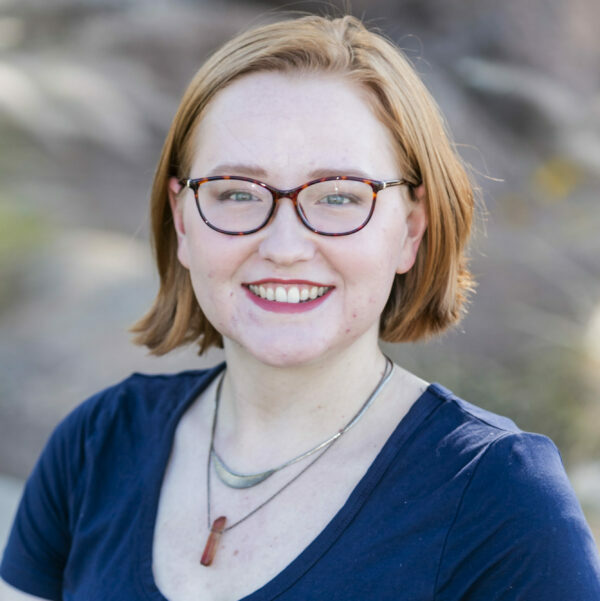 Nichole is a freelance editor. She has worked at several magazines since graduating from Brigham Young University, including the New Era and the Liahona. Her short fiction has been published in Sibyl's Scriptorium and her long fiction has won two first place prizes in the Storymakers First Chapter Contest. 
Her current novel, Breathless, is about a young man more scared of breathing than of the aliens destroying his planet, trying to redeem himself from a death he caused by not speaking up. 
Nicholeeck.com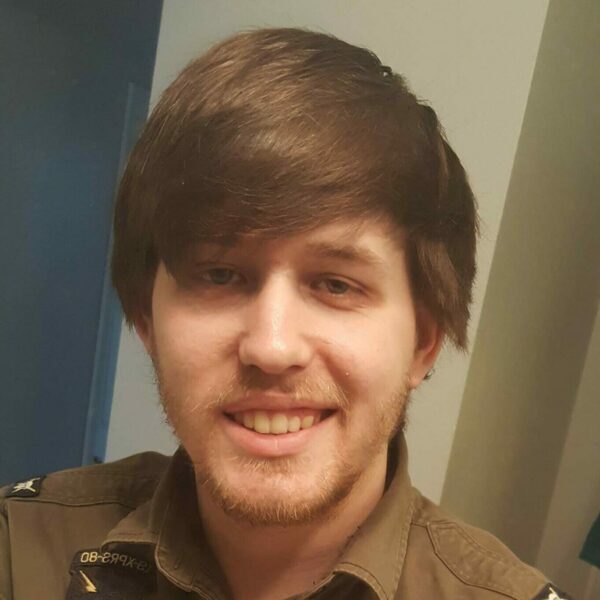 Jackson Hunt
Tech & Graphic Designer
Jackson will graduate from Brigham Young University in 2020 with a computer science major focused on animation and a business minor. As a generalist of design and creation, his past jobs have included designing websites, graphics, apps, games, animations, and stained glass. He leads the LCP marketing and research team.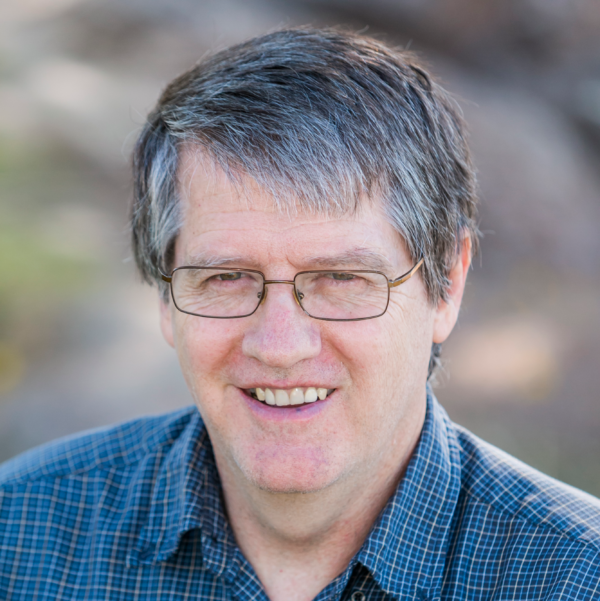 Daryl Hunt
Business Consultant
Daryl is a Senior Project manager at Dassault Systemes who works with worldwide teams to turn around at-risk projects. He has a Computer science degree from BYU and a Ph.D. in WOrkforce Education and Development with an emphasis in instructional design from Penn State. He serves as a business startup consultant  for LCP and oversees the goals with kids project and content creation.